Services
Architectural Services and the RIBA Plan of Work
Services
RIBA Plan of Work

The Klassnik Corporation offers a full range of architectural services across a variety of scales. To read more about the process of working with an RIBA Chartered practice see the links below.
Domestic Clients
Commercial Clients
The following gives an outline of the process and services we traditionally follow when appointed for all project stages of a building project whether a home, interior, workplace or public building.
Every project has its own criteria and alternative arrangements can be made to suit the specific brief.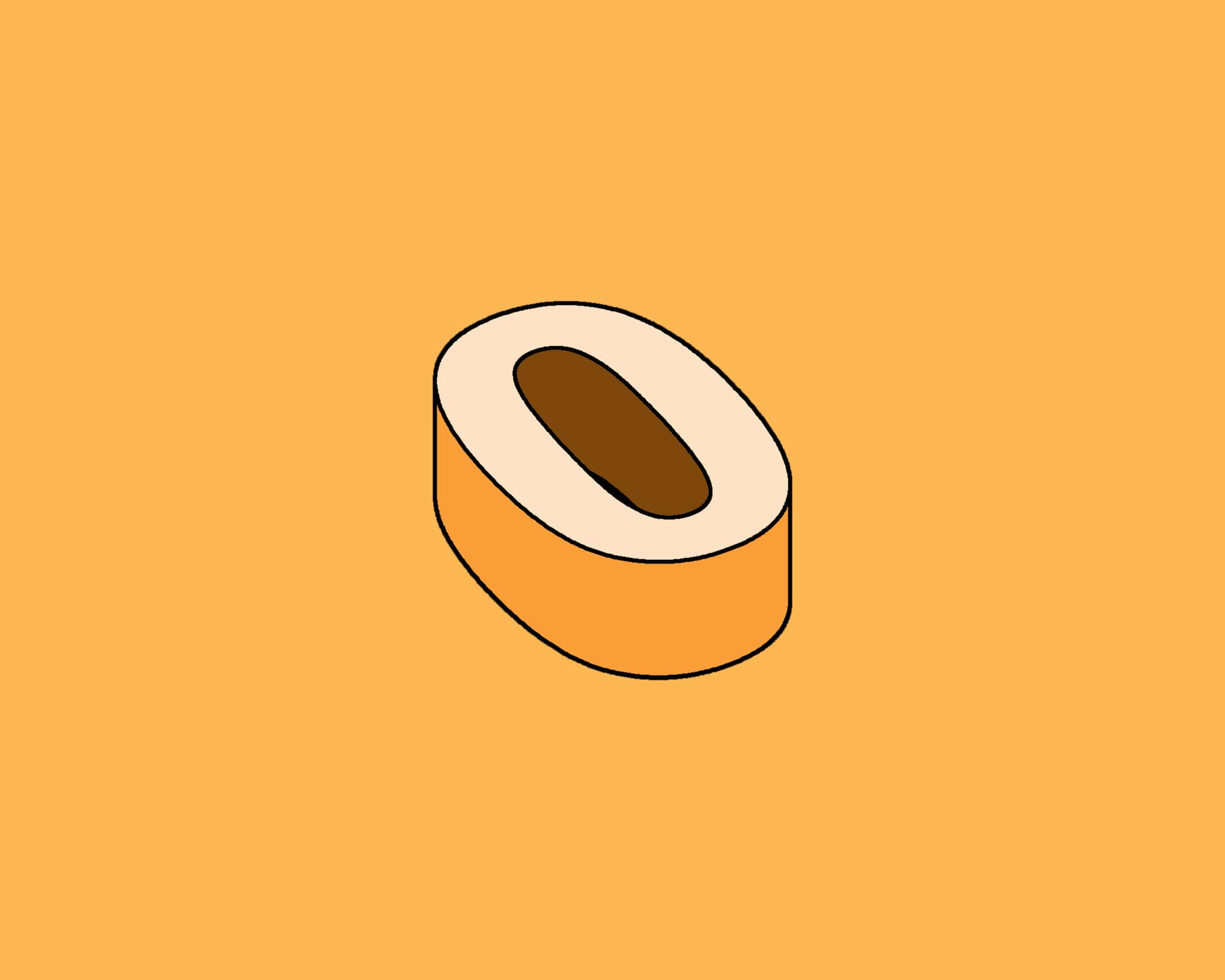 Site Review & Brief
RIBA Plan of Work – Stage 0
Getting to know you and the context of your project is key to a successful outcome.  This initial consultation stage of the RIBA Plan of Work sets the tone and aims of your project brief and allows you to define your project priorities, design ambition, reference aesthetics, scale, timescale and target budget.
At this stage we can advise and make initial suggestions as to what might be appropriate for the site or feasible within your budget. Is the project best approached as a refurbishment, new-build or a combination taking into account the project goals, local planning policy and site context.
A site visit is often included at this stage to help identify any physical constraints and get a better sense of the physical context.  For smaller projects we may use this as an opportunity to collect measurements and photographs for subsequent stages.
A summary of this preparation and our terms and fees will be set out in an Architects appointment.
Existing Drawings
RIBA Plan of Work – Stage 1
Using information and measurements gathered at our initial consultation or for more complex locations commissioned by a specialist survey company.  We will prepare relevant scale CAD drawings (conventionally plan, section and elevation although in some instances a 3d model) of your site.
We will also identify any additional consultants who may be necessary for the project and at which stage they should be appointed.  Most commonly a structural engineer but dependent on the project brief other consultants might include party wall surveyor, quantity surveyor, mechanical and electrical consultant, energy assessor or business planner.
Initial Design
RIBA Plan of Work – Stage 2
We will start to design!  Using the drawn information prepared at stage 1 we will create sketches, concept imagery and precedents to illustrate an idea or options for your project.  We will also research local planning policy often contacting your local authority for comment on any constraints to be observed.
3d interior and or exterior models both physical and digital can be prepared at this stage or at subsequent stages to help illustrate the scheme.
These drawings, ideas and information can be shared with you in pdf format via email and or printed copies brought to a client review meeting. At this meeting we will identify and request client 'sign off' of a preferred design or approach.
PRE – PLANNING
Where a project requires further input from local planners a pre-planning meeting can be arranged to gather feedback from the local authority on the design of the scheme or additional information that may be required for a planning submission.
Developed Design
RIBA Plan of Work – Stage 3
Incorporating client feedback from stage 2 and other comment into a revised set of drawings.  We will develop the design and incorporate additional research into systems and detailing of materials and finishes.
Liaising with other consultants such as the structural engineer or cost consultant to ensure a co-ordinated and build-able approach overall.
Traditionally where planning approval is required we would look to make the relevant application at the end of this stage.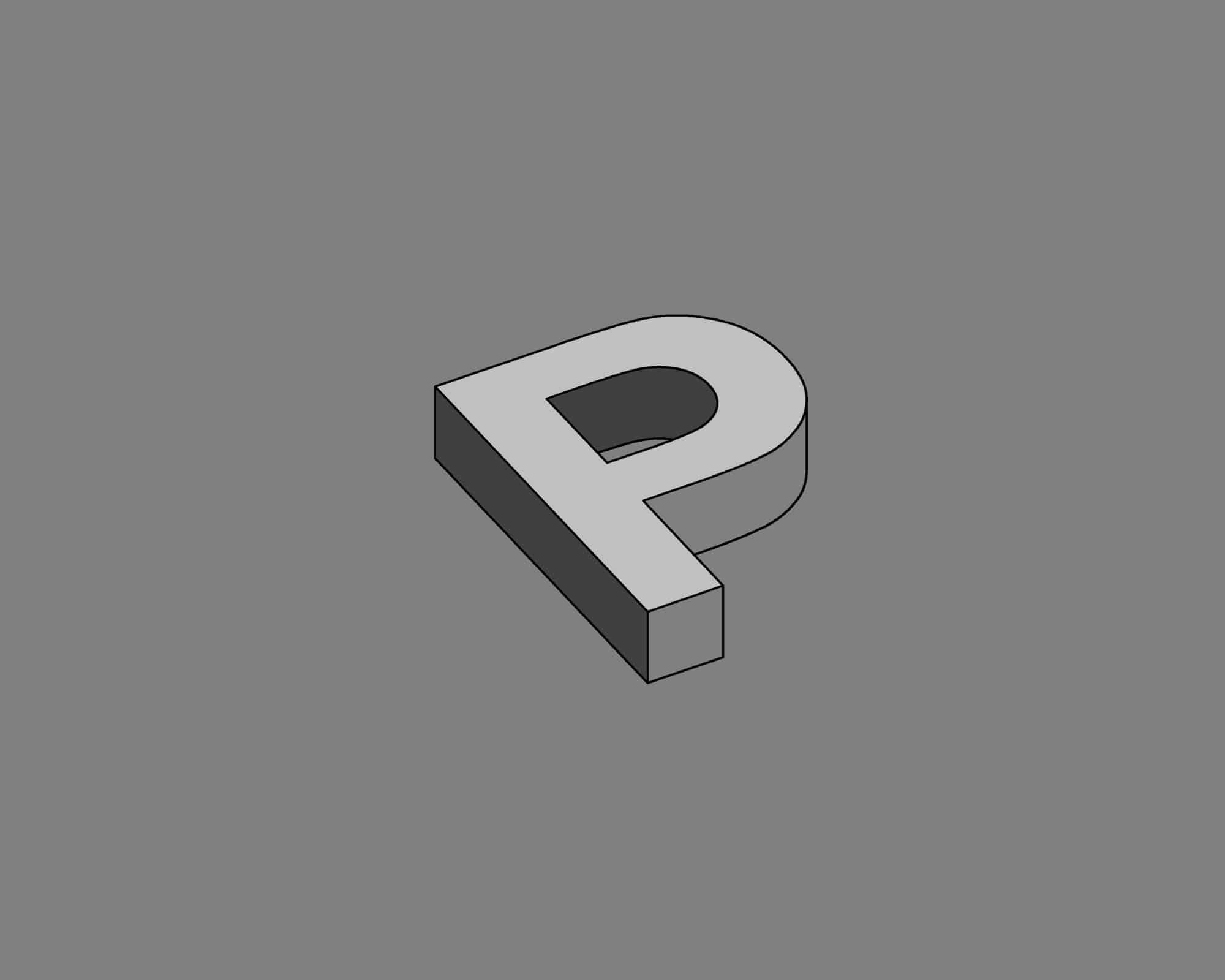 You may require planning permission for your development.  Some projects may be viable under Permitted Development rights but in these instances you may also wish to apply for a Certificate of Lawful development to confirm this for future property owners.
Reviewing the local authority submission requirements.  We will compile the relevant drawings, location plans and any other information requested by the local authority.  If your building is listed or in a conservation area a Design and Access Statement and or Heritage statement is likely to be required alongside the application for listed building consent.
Flood assessments or planning statements may also be requested and we will oversea the procurement and submission of these on your behalf.
Planning for smaller sites generally takes 8wks for a decision to be returned.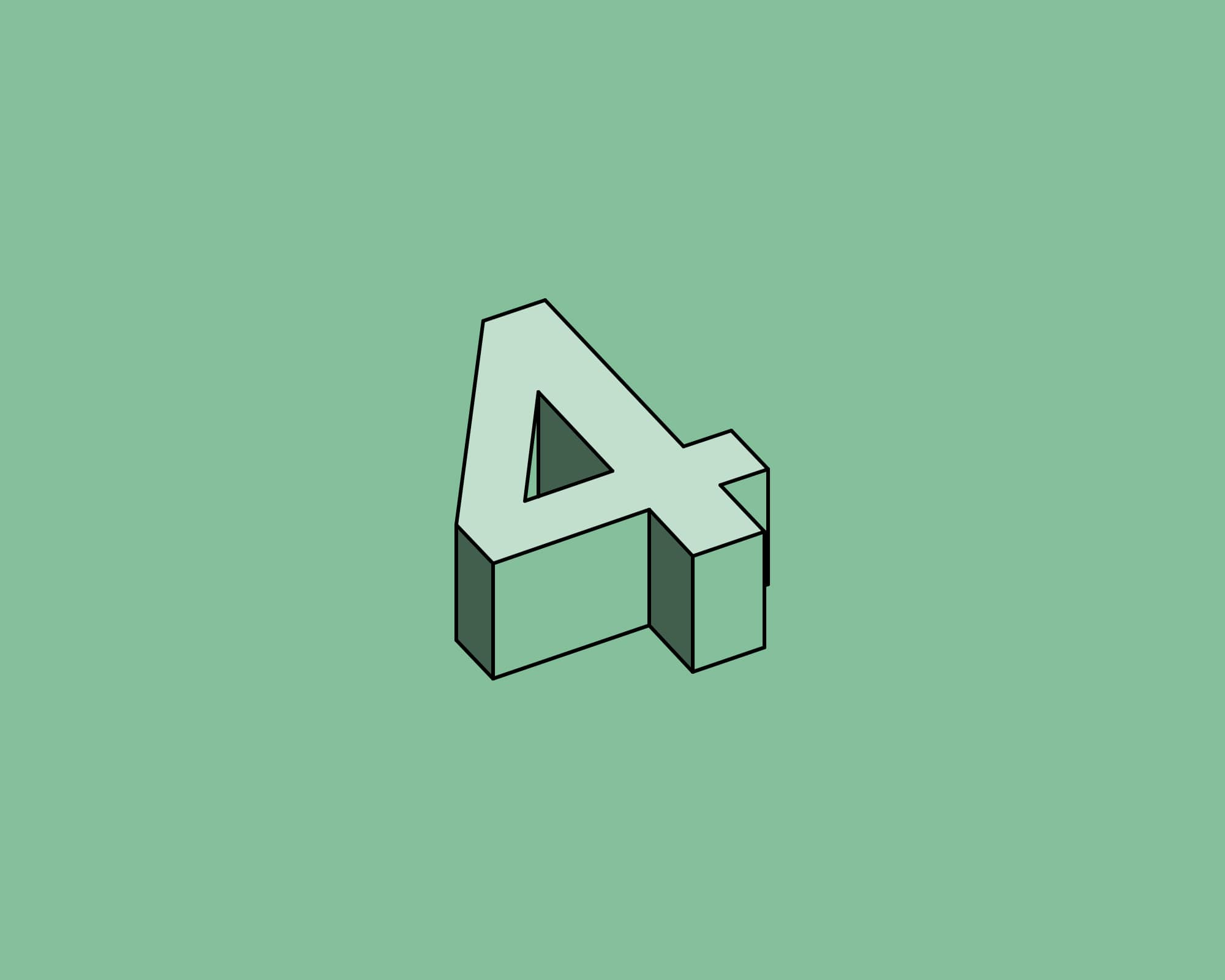 Technical Design
RIBA Plan of Work – Stage 4
Once planning permission has been granted a technical set of drawings that outline key building details in order to comply with relevant building regulations and illustrate construction methods for the contractor can be prepared.
Example components detailed within this stage are the roof, wall and floor constructions, thresholds for doors and windows.  Heating strategies and thermal insulation calculations to ensure energy efficiency compliance with required U-Values.  Material and finishes specifications and fixing recommendations, lighting and electrical layouts.
This information along with any schedules or specifications can be compiled as a set of documents for tender to contractors and subsequently used to inform the construction of the building and building control assessment.
Where relevant additional detailed joinery packages for incorporating storage or bathroom and sanitary-ware configurations can be prepared to incorporate into the main contract tender or supplied at a later to subcontractor specialists.
Depending on the nature and complexity of the work we can suggest a single or list of contractors for your project.  We have worked with some great ones.  Alternatively we can work with a preferred list of your own.  For domestic projects three quotes are generally sufficient.
We will advise on a Construction Contract to include within the tender.  Issuing documents to contractors for pricing, answering queries and collating returned documents.  Once tenders are received we can make recommendations for the selection of a contractor most suitable for the project.
Construction
RIBA Plan of Work – Stage 5
Whilst a clear and comprehensive set of contract drawings helps to make a project run smoothly, when working with existing buildings particularly co-ordination issues can arise.   We can liaise with the contractors and prepare additional information as necessary for the contractor and assist them with questions on site.
Most building work will require sign off from Building Control and we can co-ordinate the appointment of either local authority building control or an Approved Inspector supplying them with the relevant drawings and calculations as requested.
If you have chosen a building contract administered by an Architect we will carry out site inspections (on a fortnightly or as requested basis).  We will issue payment certificates that authorise invoicing amounts from the contractor to you as client, making allowance for any amounts to be withheld for the snagging period.
Inspect that work completed is in line with the drawings and specification and issue any instructions for variations to the agreed contract.  If we identify any issues during these inspections, the contract empowers us to issue architect's instructions to the builder to rectify.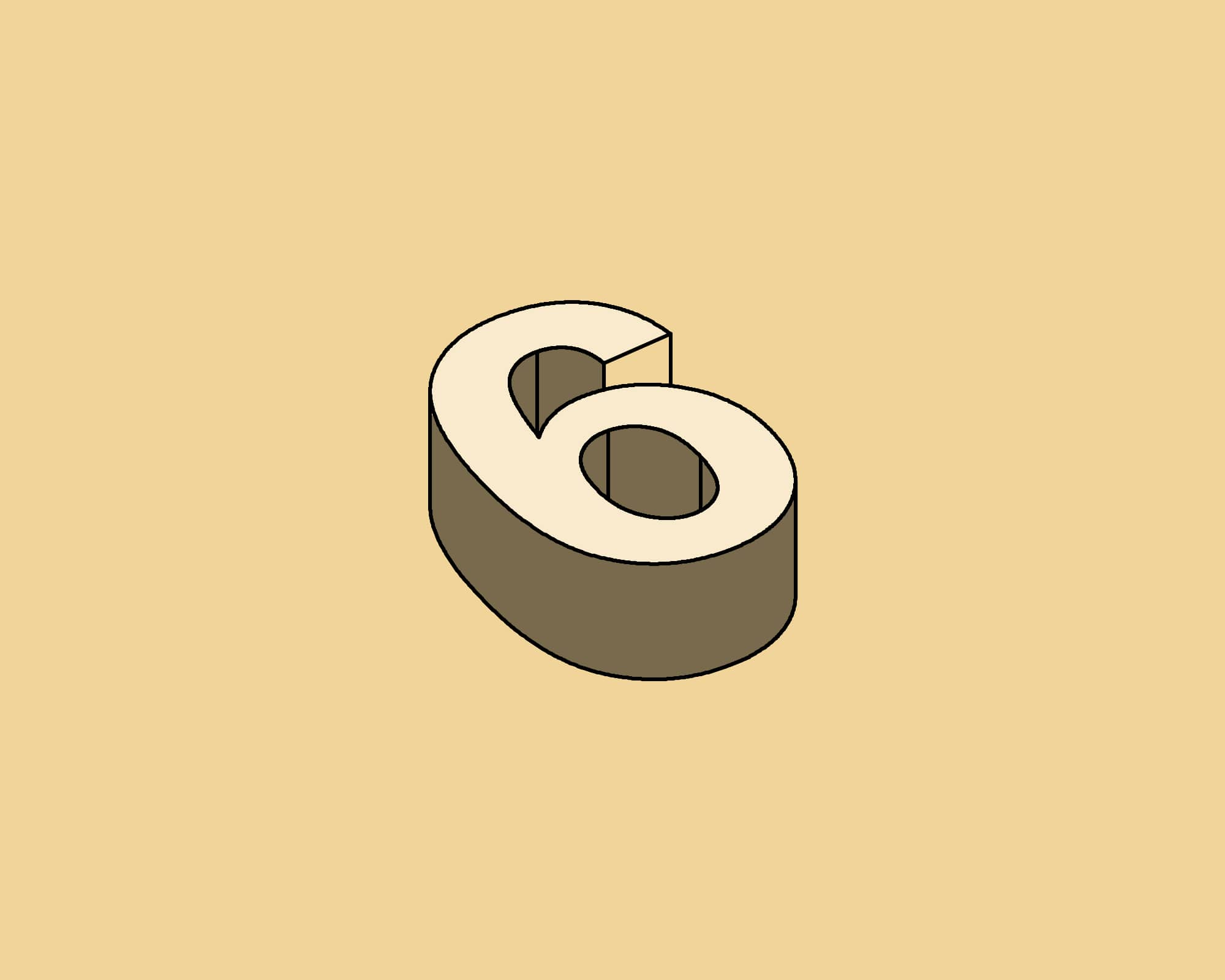 Handover : Completion Certificates
RIBA Plan of Work – Stage 6
Certifying when Practical Completion has been achieved we will issue the relevant certificates and carry out a detailed inspection, if necessary drawing the contractor's attention to any defects which may need rectifying.
At the end of the snagging / retention period we will carry out our final inspection and issue a Final Certificate that releases any final payment amounts.
In Use
RIBA Plan of Work – Stage 7
Once the completion certificates have been finalised and you have taken occupation of your new space or building we will continue to be on-hand to give advice as necessary.
Some projects may require specific documents such as, 'as built' drawings or maintenance information packs.  More generally we are interested to see how the building or project has been occupied.  Only when it is in use does the project really come alive and feedback on the final project and process of achieving it is welcomed.